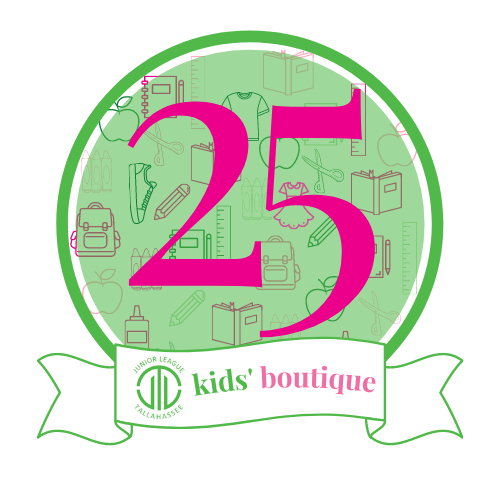 KIDS' BOUTIQUE CELEBRATES 25 YEARS SERVING LEON COUNTY STUDENTS
The Junior League of Tallahassee (JLT) is proud to have served elementary school students in Leon County for the past 25 years through our signature community project, Kids' Boutique.
The 2021 Kids' Boutique Back-to-School shopping event was hosted on Sunday, August 8, 2021, and impacted a recording number of 171 Leon County children. In partnership with Kohl's, the event was quite a success and the celebration continued with support from the following entities:
Premier Fine Homes, BowStern, Drip Drop Fitness, Amwat, Stategos, Benson's Heating & Air, World of Beer, Smile in Style Events, Tallahassee Coca-Cola Bottling Company United, Hungry Howies SouthWood, and Walgreens.
Check out the 25th Anniversary video to see how your support could impact the lives of Leon County children next year!
Each year, JLT works directly with guidance counselors at Leon County elementary schools to identify children in need of essential clothes, shoes, and school supplies. With the generosity of our sponsors and donors like you, JLT is able to provide each participating student with much-needed tangible items to kick off the new school year with strong self-esteem and pride!
Thank You to Our Current Sponsors: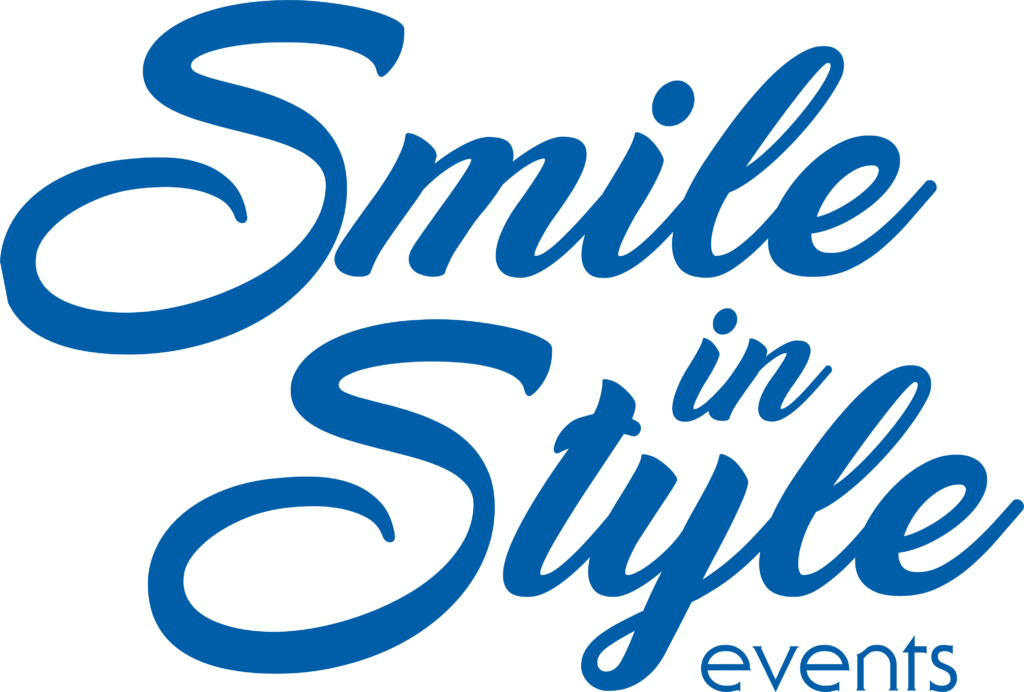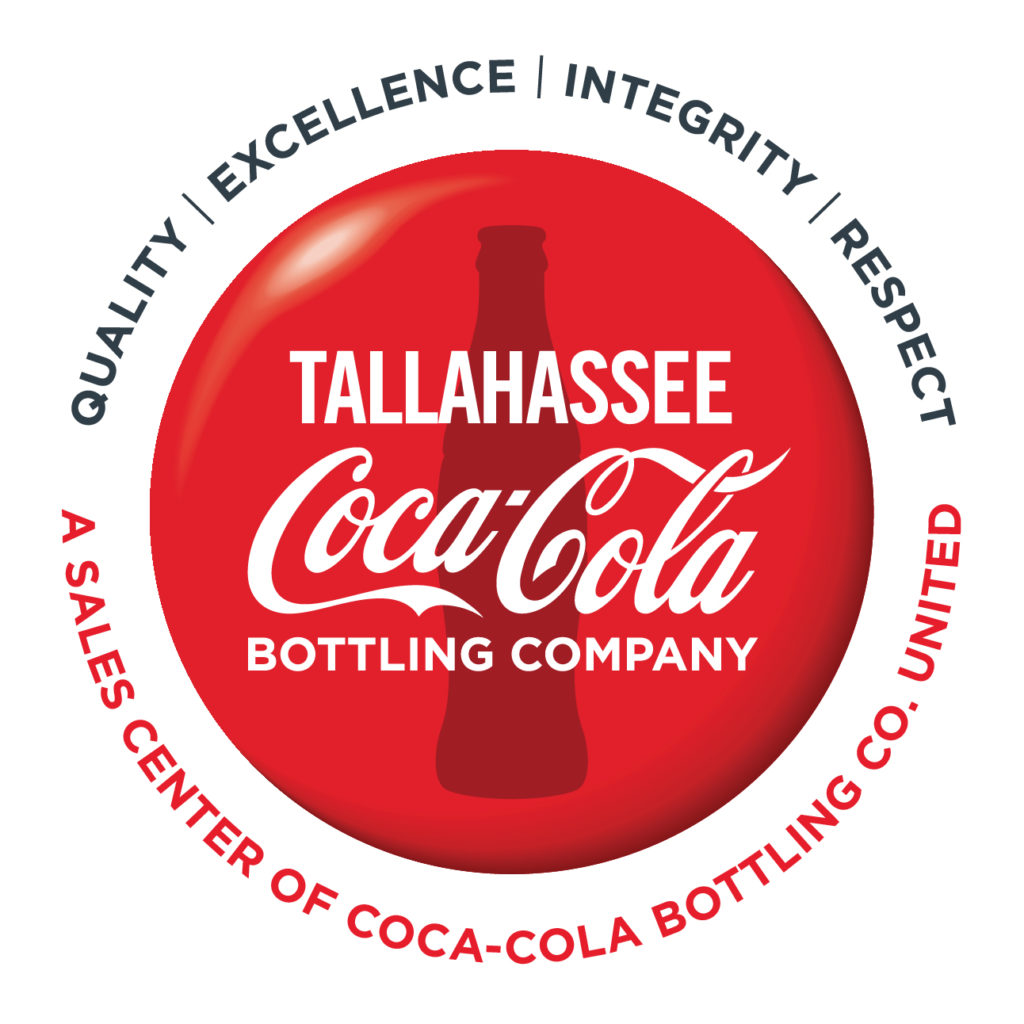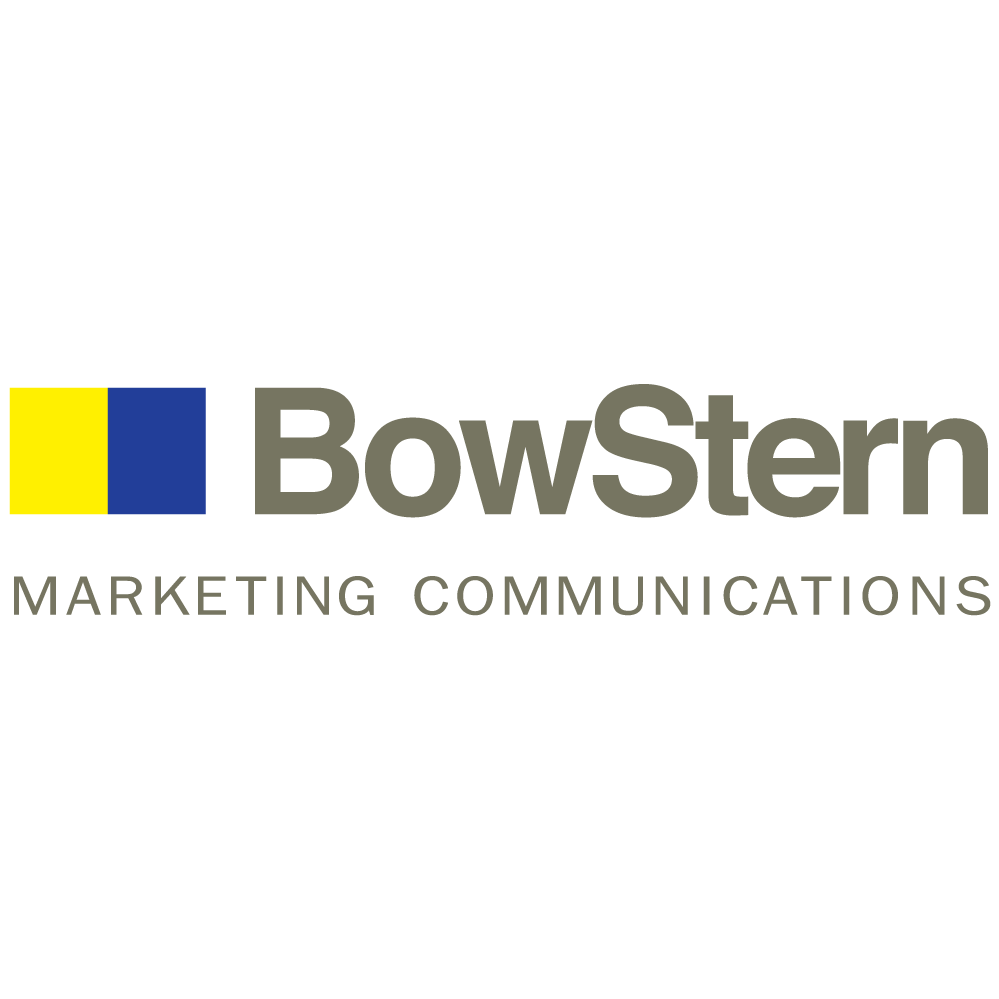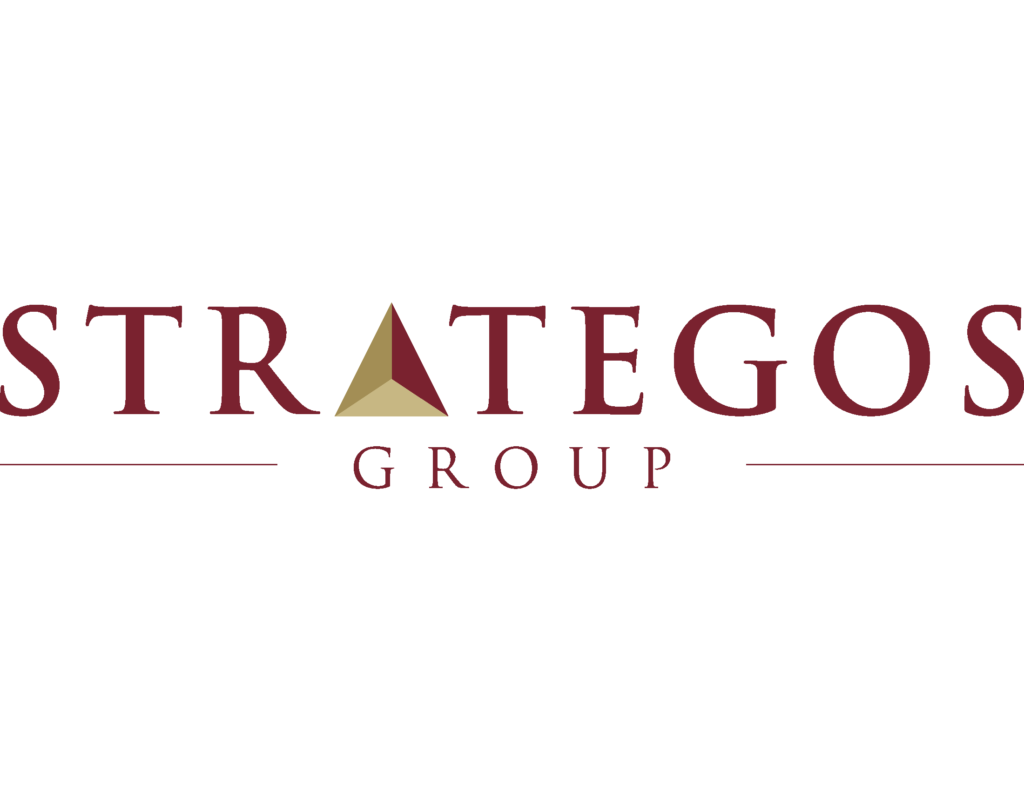 SUPPORT THE 2022 KIDS' BOUTIQUE
As we continue preparations for the 2022 event, we look forward to continuing to grow the number of students we serve each year. Your support makes a difference in the lives of the children we serve. Through your support, we can continue to increase the number of children impacted by this event. If you would like to support this project as a sponsor or through an in-kind donation that will help us make next year's event extra special for participating children and their families, please contact [email protected] to learn how you can make an impact today.
Kids' Boutique Through The Years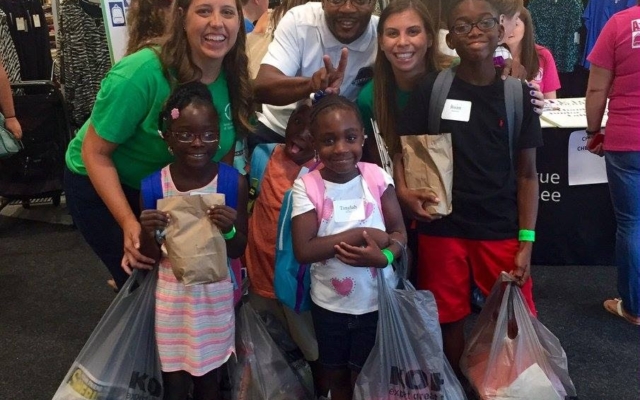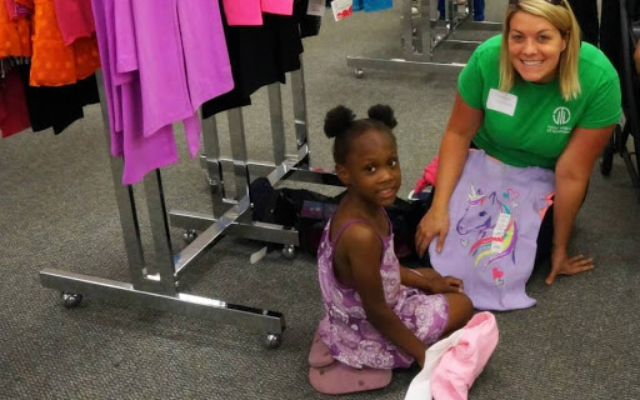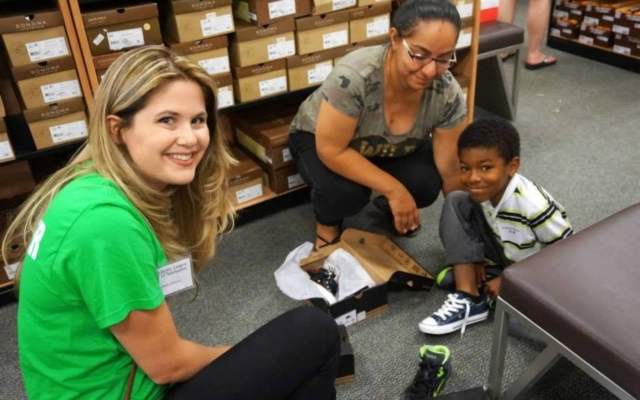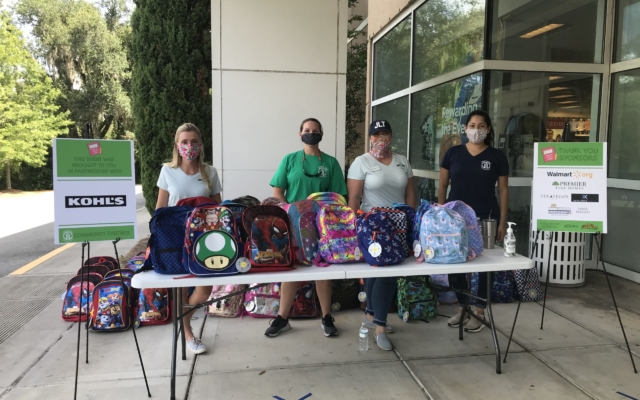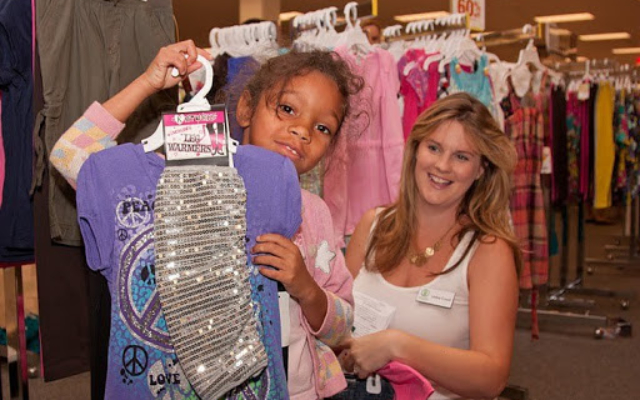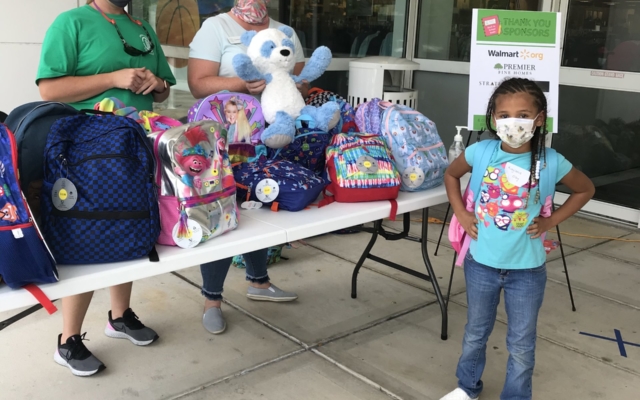 Press Release
Junior League of Tallahassee Assists Local Children at 25th Anniversary Back-to-School Clothing and Supplies Shopping Event