Done in a Day is a series of concentrated projects that provide volunteer mobilization and funding for community-based events on a short-term basis. The committee partners with other non-profit organizations to help execute community projects that have a significant impact in the Tallahassee area.
Done in a Day volunteering allows our members to see a variety of community projects with immediate impact. If you have a short-term volunteer need that ties in with the Junior League of Tallahassee's (JLT's) mission, we may be an excellent match!
Guidelines for Done In a Day Projects
Criteria we look for when deciding to partner with an organization include:
The JLT's mission is to improve the lives of children and families. With that in mind, DIAD will focus on partnering with organizations working to provide basic needs for children and families in our community.
Projects cannot involve any type of direct fundraising (selling tickets, obtaining silent auction items, etc.)
Projects can, however, include activities related to a special event (registration, set up, event proctoring, etc.)
Volunteer placements are generally scheduled in 3 to 4-hour shifts over a time span of half-a-day or one-day periods.
Note, the application must be completed in one sitting as it cannot be saved. If you have any questions about the Done In A Day Application or Program, please contact Tracy Eckles and Shannon Whitaker, 2022-2023 DIAD Chairs at [email protected]!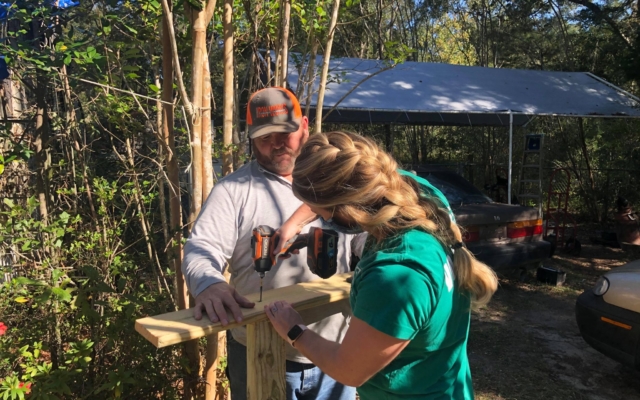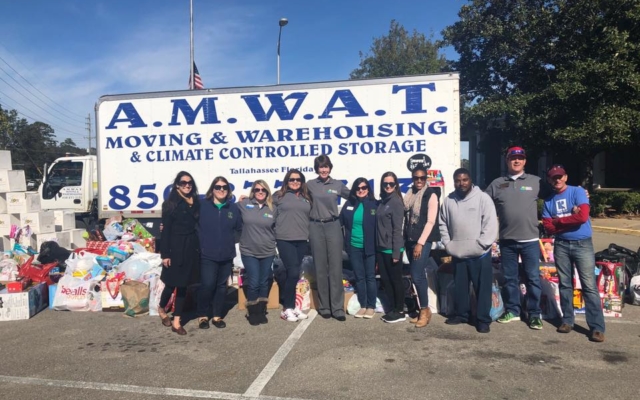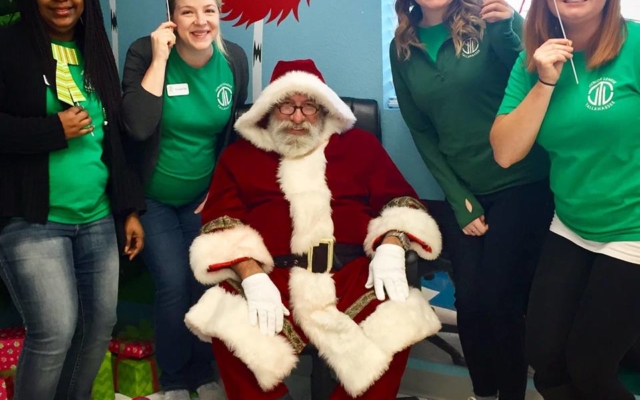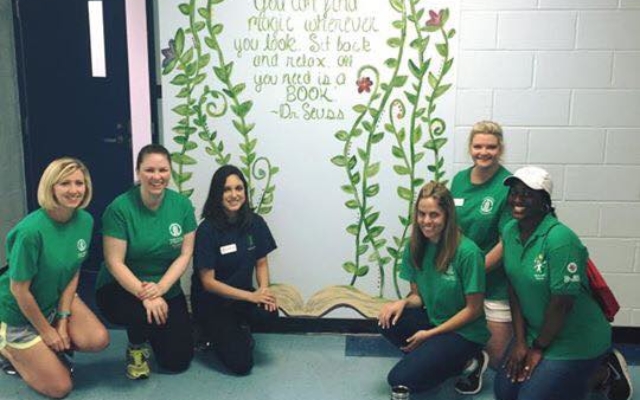 Past Partners
AMWAT/Move for Hunger "Fill-A-Truck" Summer Food Drive
Tallahassee Movies in the Park
Goodwill & The Heart Gallery of North Florida "Back 2 School" Fashion Show
Children's Home Society of North Florida's "Wish Upon a Star" Event
Tallahassee Memorial Hospital's Pediatric "Pumpkin Palooza" Fall Party
The Ronald McDonald House Stone Crab Fest
Oak Ridge Elementary Pre-K Museum Event
Tallahassee Memorial Hospital's NICU Stocking Project
Pediatria Healthcare Holiday Party
Jazz for Justice Event benefiting Legal Services of North Florida
Gretchen Everhart School Prom