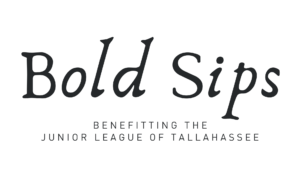 Bold Sips is a food and wine enthusiasts gather for an interactive celebration set in the heart of Tallahassee. Our signature fundraiser raises much-needed funds to focus on ending childhood hunger, a pillar of JLT's non-profit mission.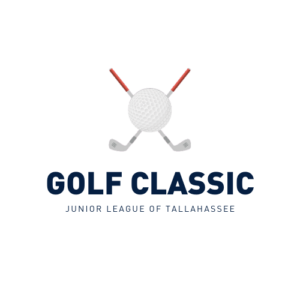 The Junior League of Tallahassee Golf Classic is a golf tournament open to the community that raises funds to support Junior League initiatives. Click here to learn more about the Annual Golf Classic.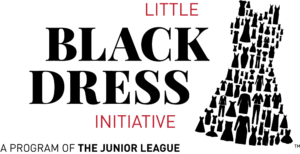 The Little Black Dress Initiative (LBDI) is a fundraising program during which Junior League of Tallahassee (JLT) members and LBDI advocates wear the same black dress or outfit for five consecutive days to raise awareness about food insecurity experienced by those living in poverty in our community. The funds collected fuel JLT's outreach programs in the Tallahassee community. Click to learn more about this year's Little Black Dress Initiative.