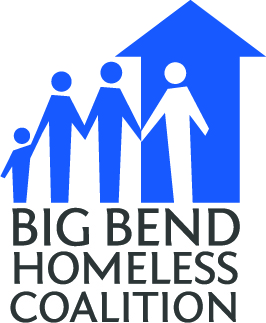 The Junior League of Tallahassee (JLT) launched a partnership with the Big Bend Homeless Coalition's HOPE Community in 2017. HOPE Community provides emergency shelter to families with minor children and works to end family homelessness by providing residents with tools for employment and education, assistance with housing options, and access to supportive services. Every year, over 70% of HOPE's residents return to stable housing.
The JLT-HOPE Partnership began with a successful coat and blanket drive and renovation of their intake room and continues today with fun family programming, renovation projects, and holiday events. JLT has contributed over 2,600 hours to projects at HOPE Community, including:
Campus Renovations: Lobby, Children Learning Center,
Children's Screening Room, Intake Room, and Resident
Care Specialists' Office
Kaboom! Playground Build
Early Learning Family Programming
Virtual Story Time
Holiday Events
Campus Cleanups
Meal Service
Donation Drives
We are proud to be a part of a mission aimed at tackling homelessness in our community. Visit BigBendHC.org to learn more about this community partner doing amazing work for children and families in our community.